Alhatoglu Olive Oil Factory, which has been active in the Turkish Food Industry since 1998. The factory has 10.000 m2 the covered area with 1.500m2 loading area and located in Akhisar, Manisa, Turkey.
We are the leader olive oil manufacturer and exporter in Turkey. We give a service to the olive oil sector and the customers with our own crushing, storage, and packing units.
CAPACITY: The factory has 5.000 tons storage capacity and 100 tons/per day packaging capacity.
QUALITY CERTIFICATES: Alhatoglu makes their productions under COI (International Olive Oil) standards and have international certificates of ISO, HACCP, STAR-K Kosher, HALAL, USDA Organic and BRC Global Standard Achieved Grade A.
PRODUCT TYPES: We produce and promote Extra Virgin Olive Oil, Virgin Olive Oil, Pure Olive Oil, Refined Olive Oil, Refined Pomace Oil and Olive Pomace Oil in retail and bulk packaging under our own registered brands. Also, we make P/L production for local and international markets. Our products sells in local market and also export all around the world.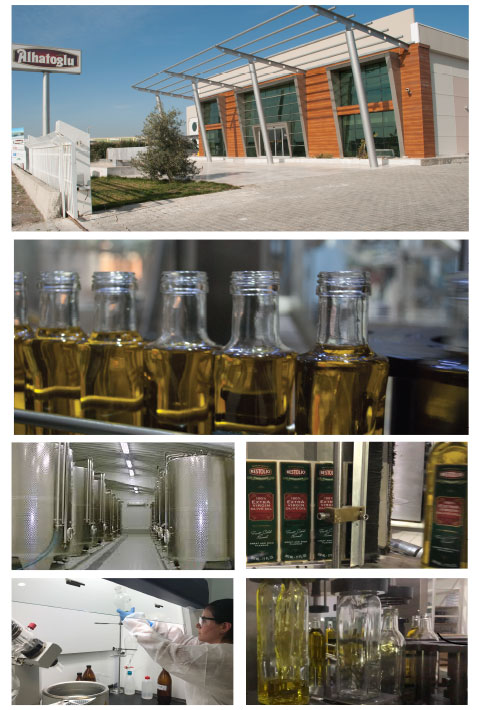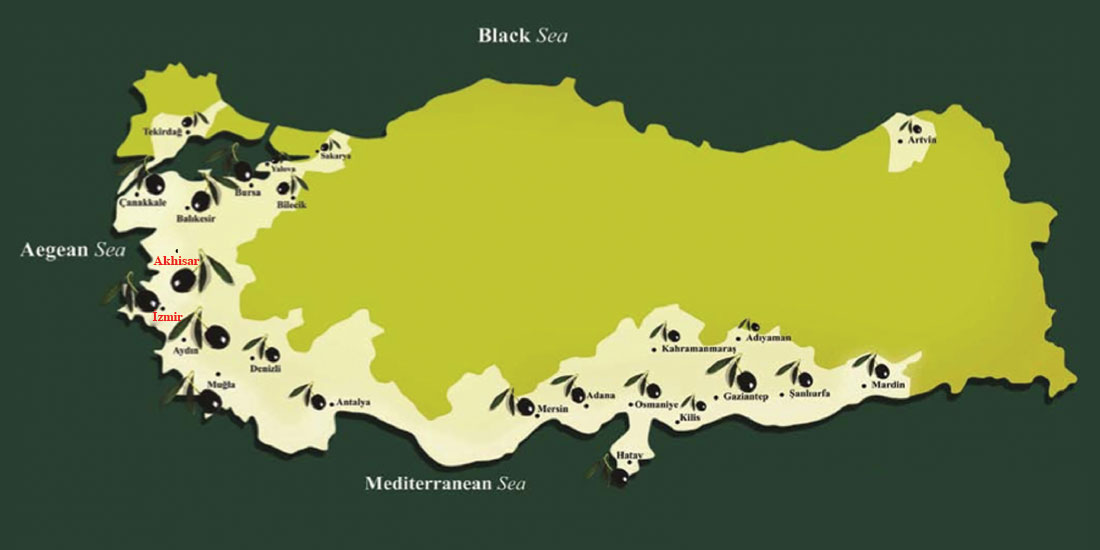 The Turkish olive/olive oil
sector in facts & figures
180 million olive trees
700 000 ha olive orchards
500 000 t table olives/year
300 000 t olive oil/year
500 000 households employed in olive and olive oil production
500 continuous-process olive oil mills
Sufficient refineries and retail packing plants equipped with modern technologies
State/private laboratories for quality control testing to meet international standards
70 000 t table olives exports/year
60 000 t olive oil exports/year
AKHISAR REGION OLIVE VARIETIES : DOMAT, USLU, EDREMIT, GEMLIK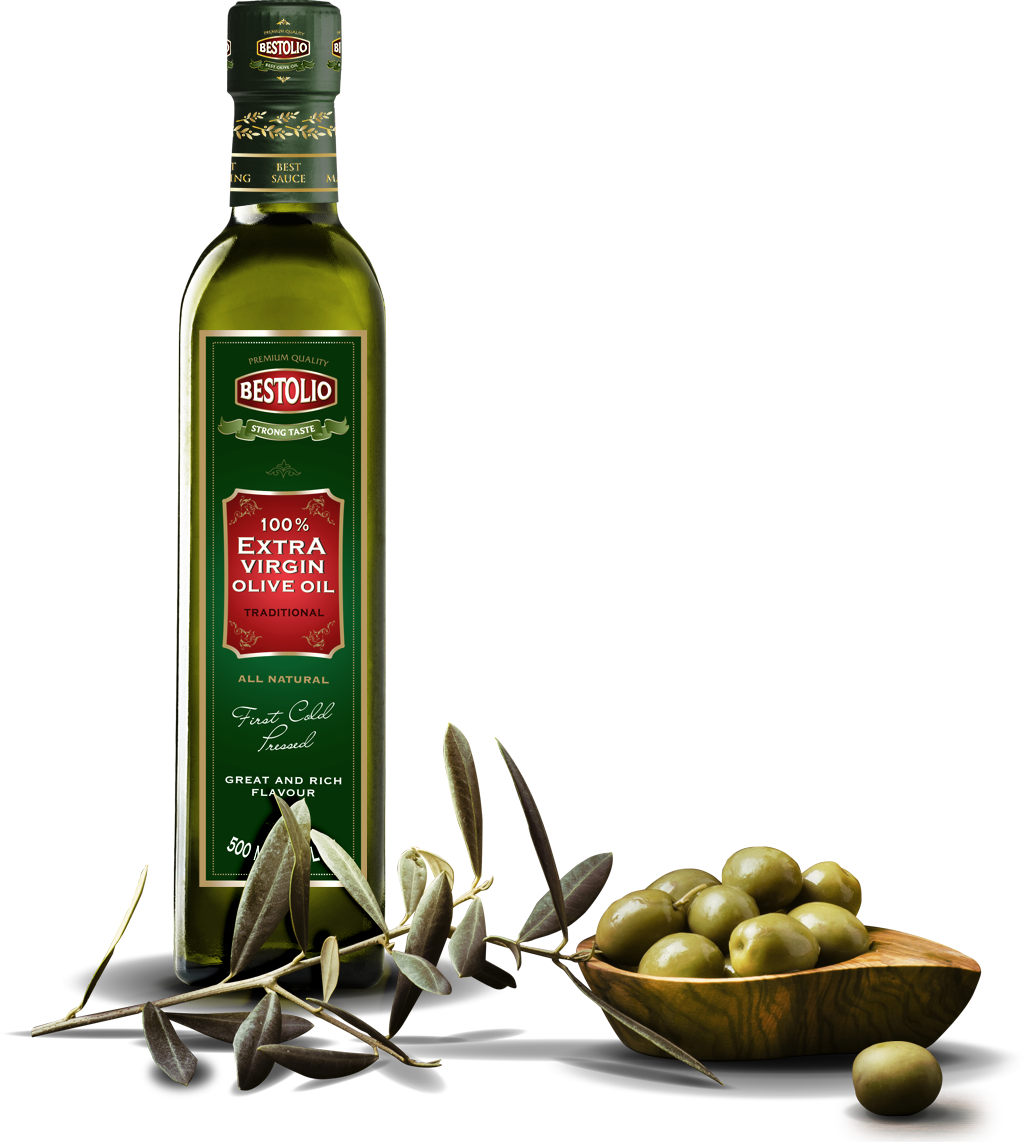 "BestOlio Extra Virgin Olive Oil" typically has a golden-green color, with a distinct flavor and a light peppery finish. There are very specific standards oil has to meet to receive the label extra virgin. Because of the way extra virgin olive oil is made, it retains more true olive taste, contains more of the natural vitamins and minerals found in olives.
Ideal for dressings, sea food, seasonings, dipping.
Harvest Time: All Season Olives: Domat, Uslu, Gemlik varieties
Region : Akhisar (West Part of Turkey)
Aroma: Green Tomato Leaf, Artichoke, Almond
Taste: Balanced Acidity: < 0,8 %
"Pure Olive Oil is the oil consisting of a blend of refined olive oil and extra virgin olive oil fit for consumption as they are. It has a free acidity, expressed as oleic acid, of not more than 1 gram per 100 grams and its other characteristics correspond to those fixed for this category in the IOC standard. The country of retail sale may require a more specific designation.
BestOlio Pure Olive Oil which is without the taste can be used instead of butter, shortening and vegetableoils for the benefits of olive oil.
Taste: Balanced
Acidity : Less than 1 %
Smoke Point: 410°F / 210°C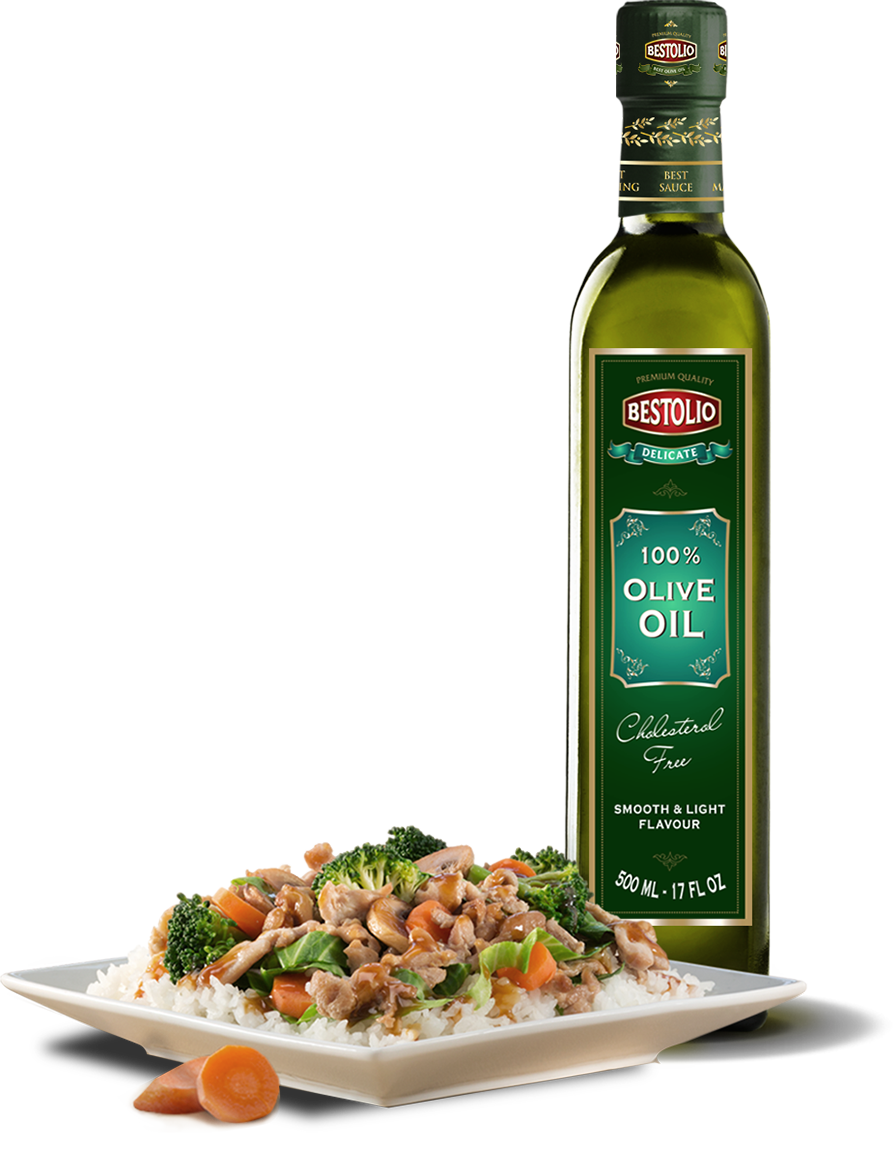 Olive Pomace Oil is the oil consisting of a blend of refined pomace oil and virgin olive oil fit for consumption as they are. BestOlio Olive Pomace Oil is the oil obtained by treating olive pomace with solvents or otherphysical treatments, to the exclusion of oils obtained by re-esterification processes and of any mixture with oils of other kinds.
It is marketed in accordance with the following designations and definitions. Ideal for frying as it holds its characteristics even at high temperatures.
Taste: Balanced
Acidity : Less than 1 %
Smoke Point: 460°F / 238°C
These are the seven golden rules we follow to obtain a perfect oil.
1. We use only undamaged olives that picked from healthy trees
2. We choose olives as their ripened index in a favourable climate, in regions naturally suited to olive growing.
3. We pick olives directly from the tree, either manually or mechanically, in nets placed under the tree; we never collect olives that have fallen to the ground.
4. We only use olives picked at the optimal ripening stage, when their fragrance is at its best, and we discard overripe olives.
5. We transport olives to the mill in well-ventilated plastic crates
6. Crushing is carried out within 24 hours from harvesting, at the latest.
7. We use cutting-edge oil extraction systems, in accordance to hygiene standards.
PRODUCT TYPE
VOLUME
PIECES PER BOX
1X20′ PALLET CONTENT (10 PALLETS)
1X40′ PALLET CONTENT (21 PALLETS)
GLASS
250 ML
24
1280 CARTONS
2373 CARTONS
500 ML
12
1440 CARTONS
2268 CARTONS
750 ML
12
960 CARTONS
1617 CARTONS
1 L
12
900 CARTONS
1260 CARTONS
PET
250 ML
24
1280 CARTONS
2373 CARTONS
500 ML
12
1350 CARTONS
2285 CARTONS
1 L
12
750 CARTONS
1290 CARTONS
2 L
6
750 CARTONS
1890 CARTONS
TIN
3 LT
6
840 CARTONS
1344 CARTONS
4 LT
4
720 CARTONS
1470 CARTONS
5 LT
4
750 CARTONS
945 CARTONS
10 L
–
1000 TINS
2100 TINS
12 L
–
800 TINS
1680 TINS
18 LT
–
600 TINS
1260 TINS
STEEL DRUM
190 KG
–
–
80 DRUM
IBC
910 KG
–
–
20 IBC
FLEXITANK
20 METRIC TON
–
1
–

Export Office
Dr. Mustafa Enver Bey Caddesi No:1/1 Berki Apt. Alsancak – Izmir / Turkey
Tel: +90 232 465 35 00
Address
Hürriyet Mah. Gıda Çarşısı Cad. 4. Blok No:4 İç Kapı No:3 Akhisar – Manisa / Turkey
---